in2tel launches in2pbx, a cloud phone system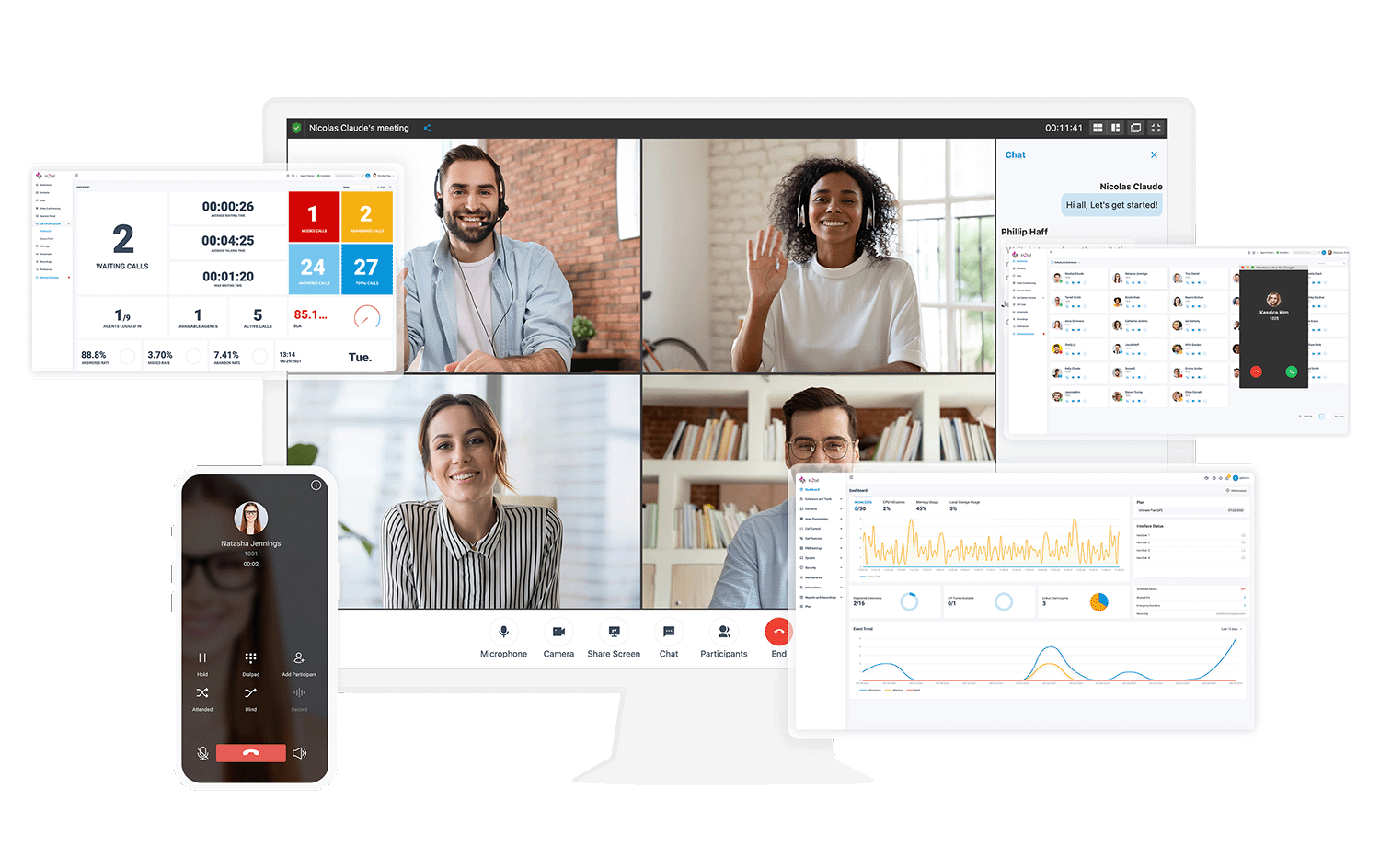 We are proud to announce the launch of our latest platform, in2pbx. It's a Cloud telephone system that provides businesses of any size with IP telephony, at an affordable price.
in2pbx has been developed to target the small business and SME market in Ireland, offering enterprise functionality, without the large-scale platform fees and implementation costs.
The platform offers an extensive range of telecom features including both call and extension feature sets. Customers also have the option to easily bolt on additional in2tel services such as IVRs, call recording and conferencing features to build a complete enterprise telephone infrastructure.
We are in the process of beginning the first rollouts of in2pbx to some of our existing customer base, who are upgrading from older phone systems to modern IP infrastructure.
Is in2pbx available for resale?
in2pbx is available for both our direct customers and our Channel Partners. We believe our partner program offers resellers a very simple reoccurring revenue avenue for existing and new resellers, above the normal support offered to our resellers. We are also developing some engaging resources to help with the selling of our products, allowing resellers to use their branding.
Get in touch
To find out more about in2pbx please visit our in2pbx page.
If you would like to talk to one of our experts about the platform, please contact us on 1800 911 800.