Wholesale SIP Trunking
Are you a reseller or partner seeking to take your customers' communication experience to the next level? Look no further! With our Wholesale SIP Trunking solution, you can unlock new possibilities, and provide unmatched value to your customers.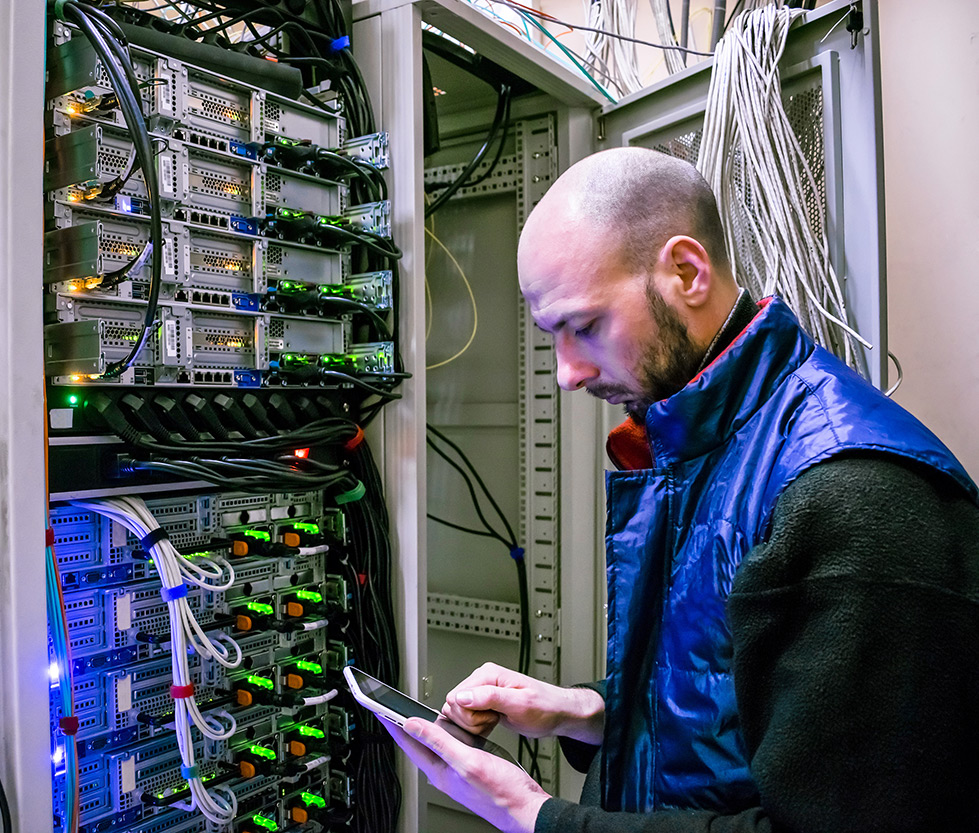 "The services provided by in2tel are extremely reliable and flexible to suit any customer's needs"
---
SIP Trunks For Small to Large Businesses
Our wholesale SIP Trunking is suitable for resellers and their customers of all sizes.
The product is suitable for SMEs with offices, to large corporates with call centres.
Customers using the in2tel network will also have access to resell our full product range. You can open up new revenue streams and will be able to cross-sell phone lines, call minutes, access, apps and services.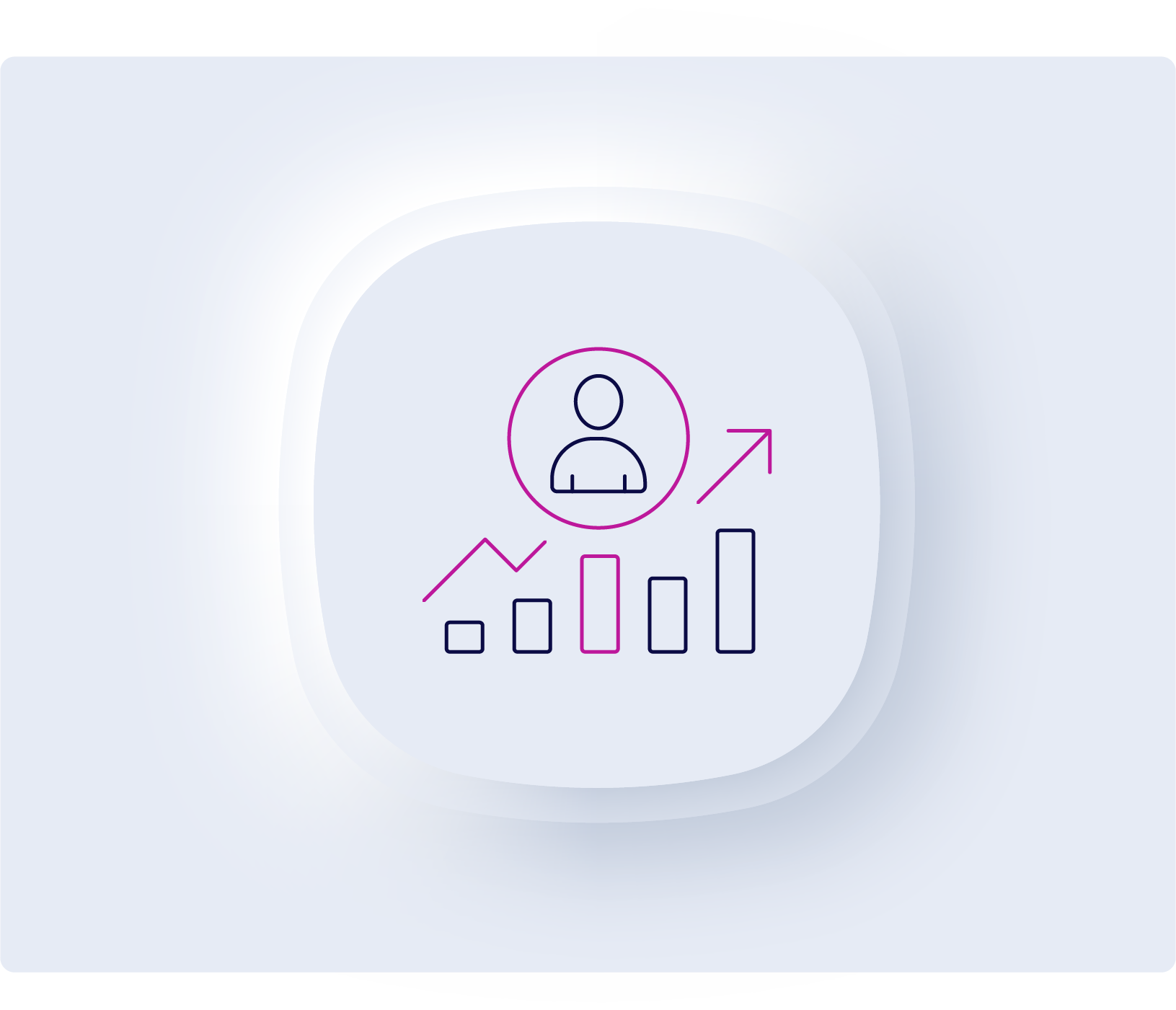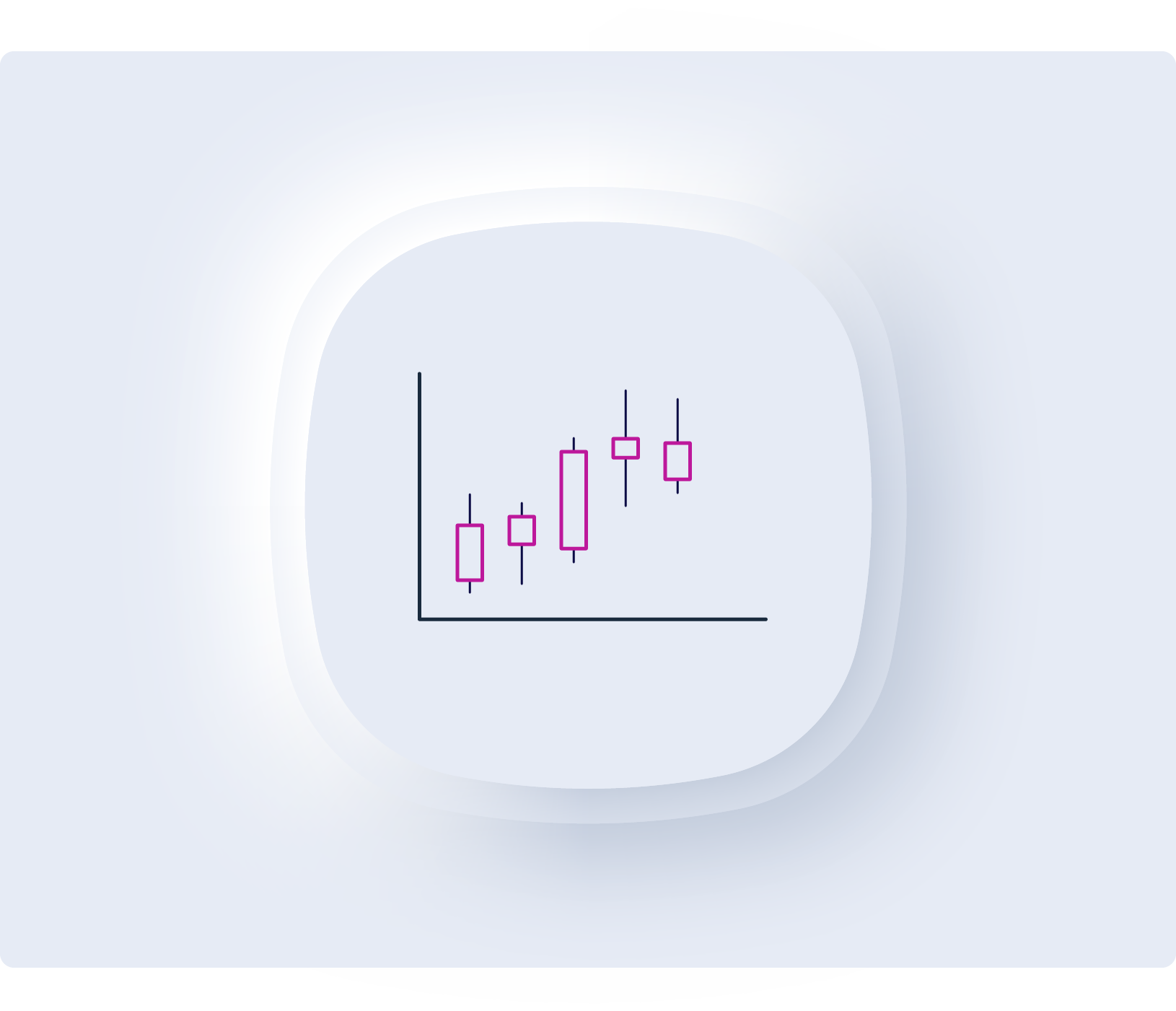 Key Benefits For You
This solution brings numerous benefits from product quality to in2tel's wholesale agreements. Our partners stay with us for our honesty and the quality of our products.
If you're looking to move customers from ISDN, you could see up to 50% cost savings.
Significant costs savings
Increased profitability
Easy deployment
On-hand experience and support
Enhanced security and resilience
We do not interfere with partner's customers!
Benefits For Your Customers
If you have existing customers to bring over, they could see lower call rates and higher-quality lines.
SIP Trunking enables greater access to communication tools that old legacy networks cannot support. They'll be able to deploy newer and more powerful comms solutions at lower costs and greater speeds.
Your customers will also benefit from the flexibility SIP Trunks provide. They'll be able to add and remove licenses with ease and not be restricted by geographics.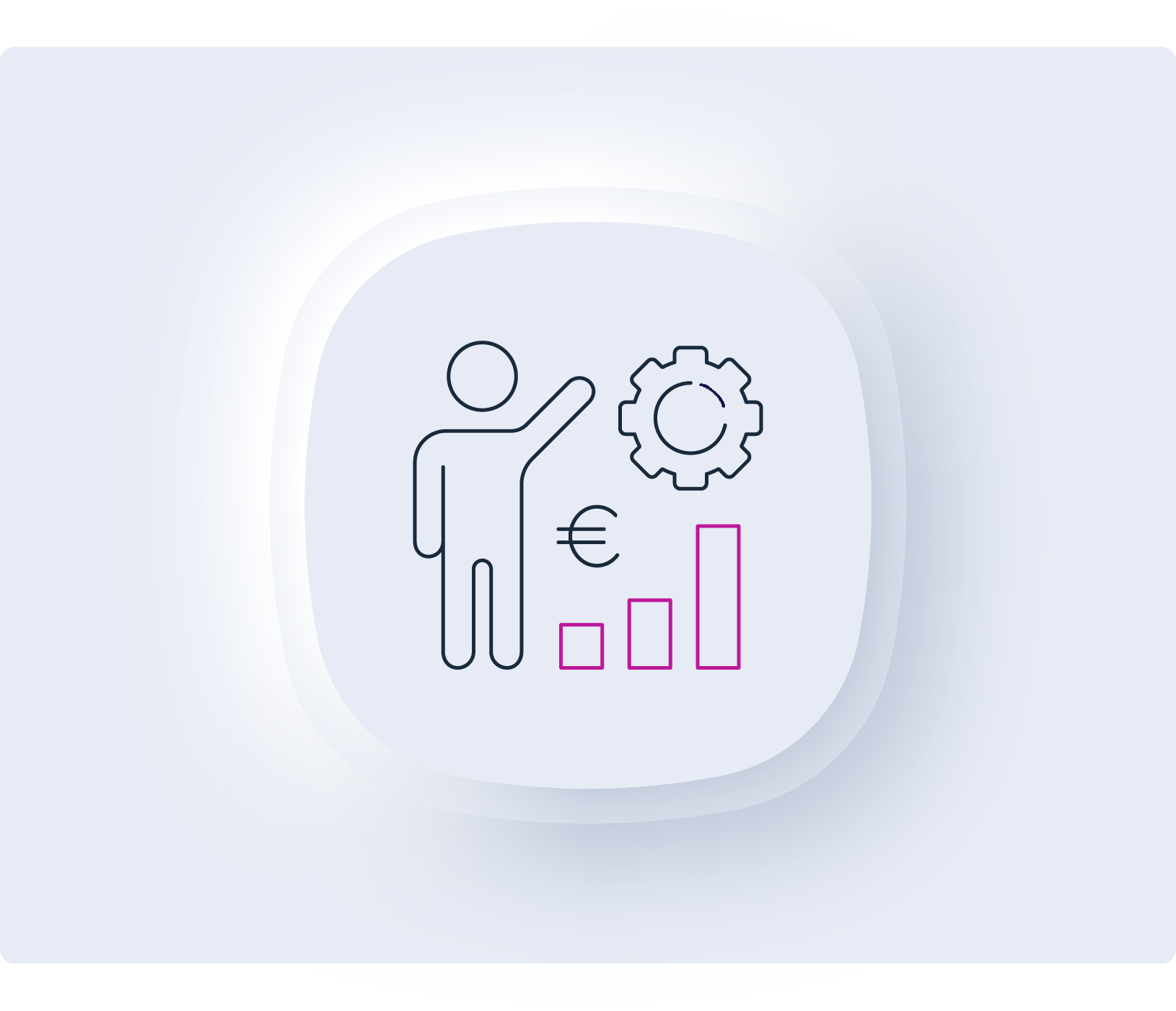 Why choose the in2tel network?
Benefit from carrier-grade quality calls, a multi-cloud infrastructure that allows a 99.999% uptime SLA, and encryption options for signalling (TLS) and media (SRTP/ZRTP).
"I can confirm that the level of support and assistance since we started with in2tel has been second to none from a sales, support, and tech point of view. Also, the full range of products that in2tel offers us means that we always have a solution for our customers and this has allowed us to scale our business."
"We have found in2tel to be highly competent and very customer focused in that time. They have great attention to detail and have supported our business from day one. I have no hesitation in recommending in2tel to any prospective customer."
Frequently Asked Questions
What traffic licenses do you provide?
National, International, and PRS (Premium Rate Services)
Why should I choose in2tel over other telecom networks?
We offer our resellers a personal touch that larger carriers cannot. We provide high-quality, well-priced products where good margins can be made. We will never approach your customers directly or pursue any tactics to try and persuade them to become direct in2tel customers.
Let's get in touch!
If you're interested in selling our SIP Trunks then please get in touch at sales@in2tel.ie. One of our experts will be more than happy to answer any queries.