A Cloud Phone System for SMEs
A powerful and user-friendly phone system designed for small to medium-sized businesses that offers all the features you need to keep your communication running smoothly.
Users can quickly change device priority and call-forwarding rules based on their schedules or location.
Make sure customers always find a response. Built-in features such as voicemail, auto-attendant, and ring strategies ensure calls are never missed.
---
Why Choose This Phone System?
Never Miss a Call, in the Office, on the Road, or from Home!
Flip active calls seemslessly between your desktop and mobile devices without any interruption.
You can also forward calls to another number or device. Send calls directly to other team members or groups, or you can route calls to voicemail or an IVR.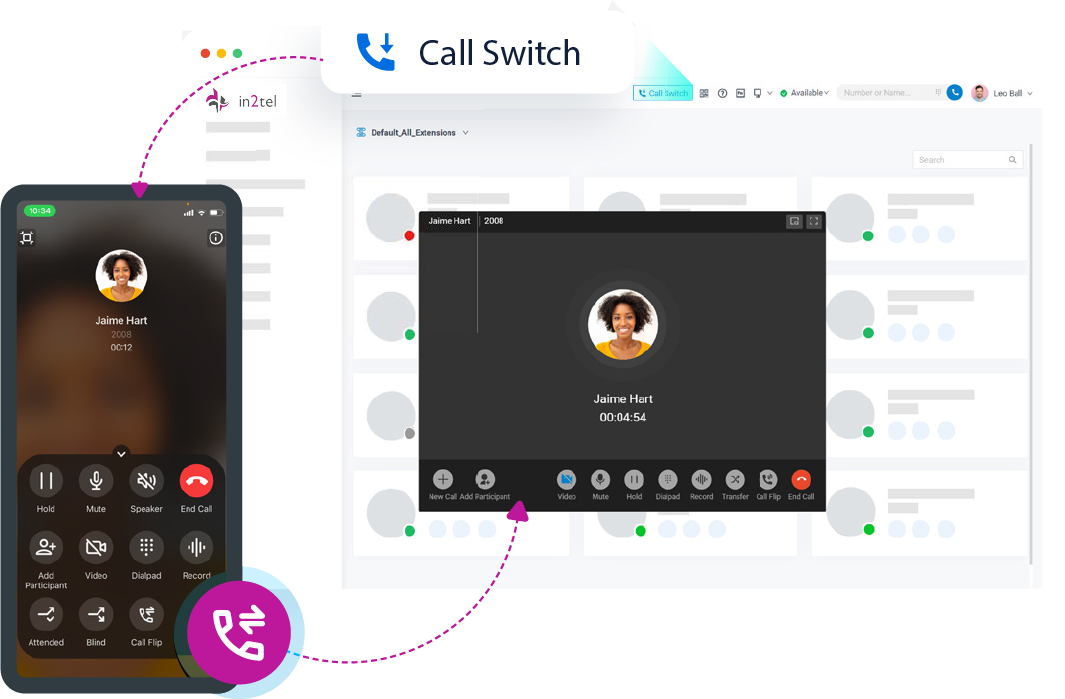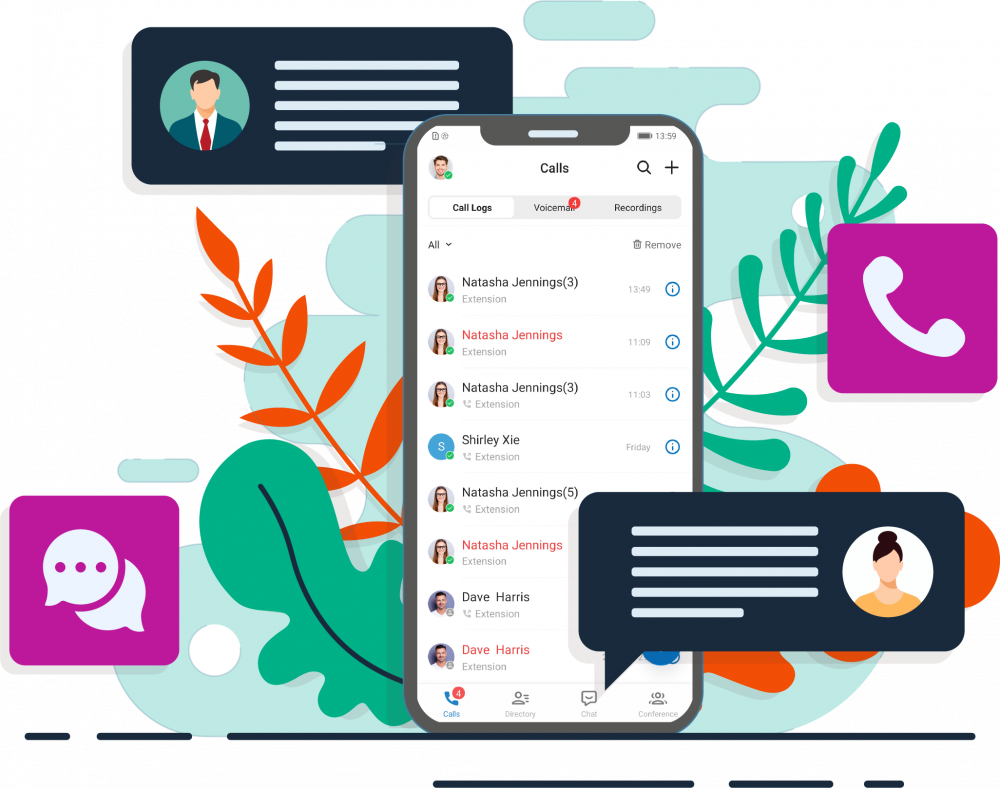 Provide a Seamless Customer Experience
This phone system comes with many VoIP telephony and call management features that allow users to easily handle and manage incoming calls.
With our real-time presence feature, always know who's available to take calls in your team.
You can easily monitor the status of your colleagues and reroute calls accordingly to ensure a seamless customer experience.
Phone System Integrations
Quickly connect other small business systems such as CRMs and helpdesk software, to enhance your customer support. It can currently integrate with Salesforce, HubSpot, Zoho, Zendesk, Odoo, Bitrix24 and Microsoft Teams.
Ensure all incoming calls are recorded, logged and quickly routed to the correct department so that call queues remain low and customer satisfaction stays high.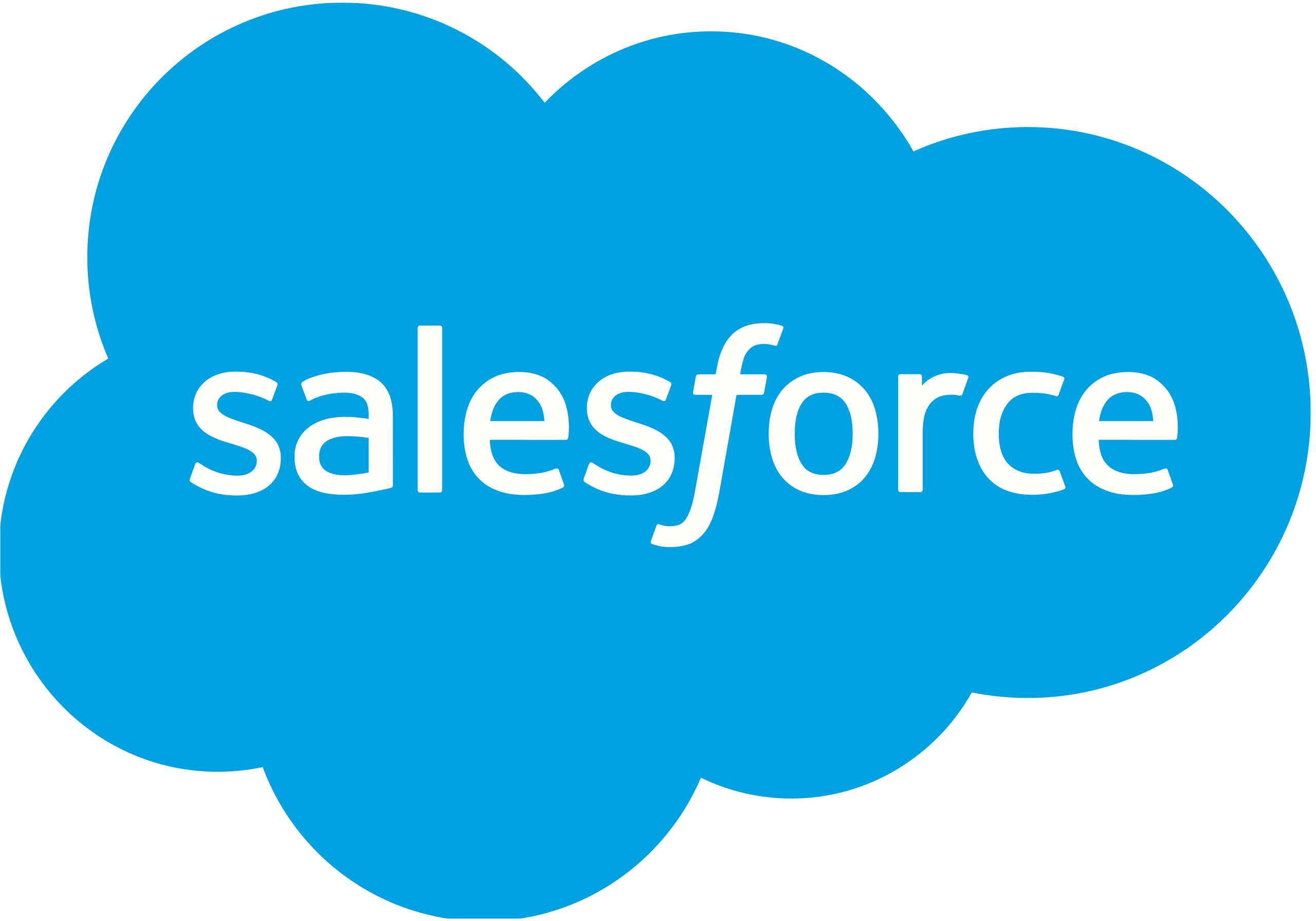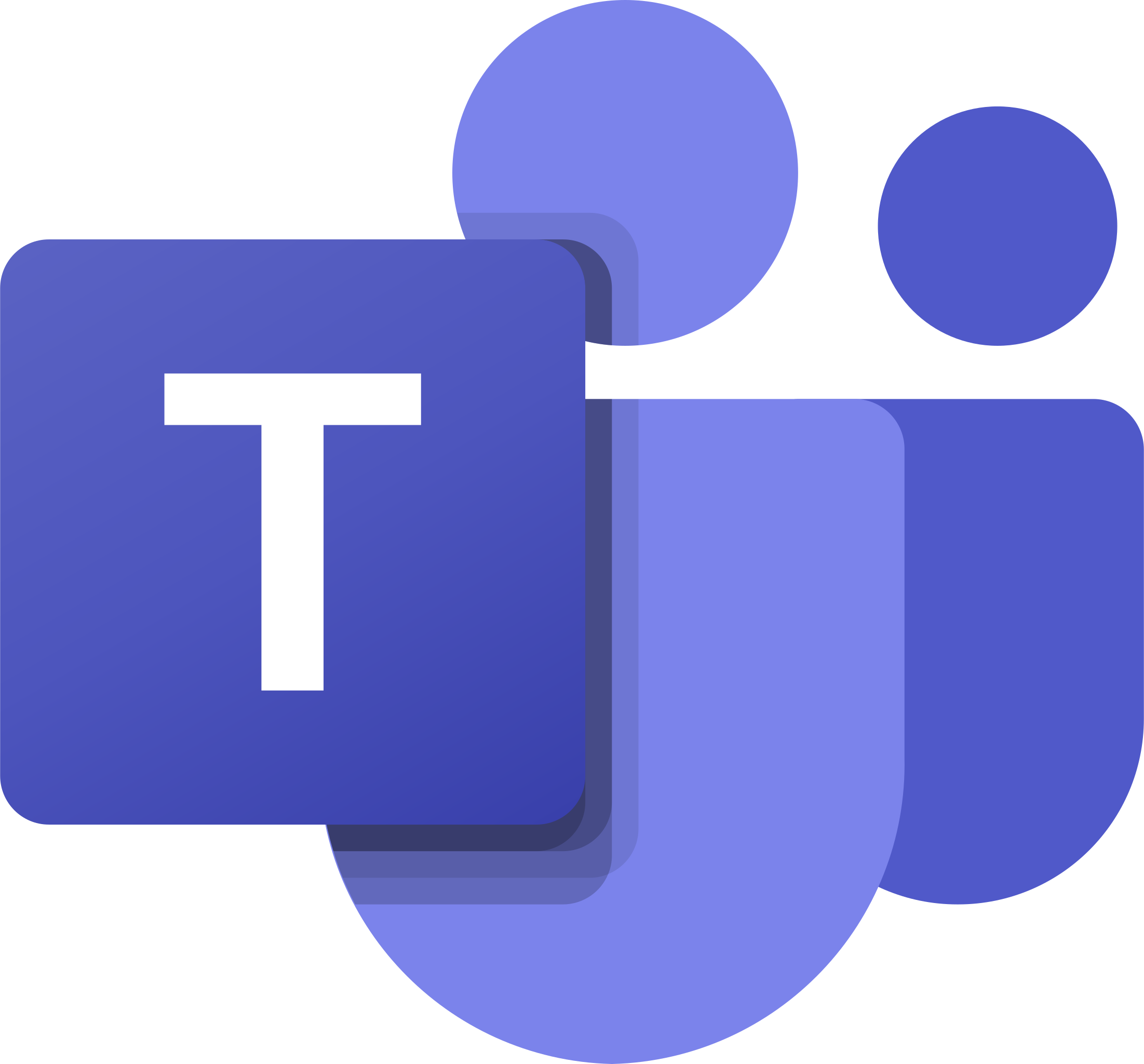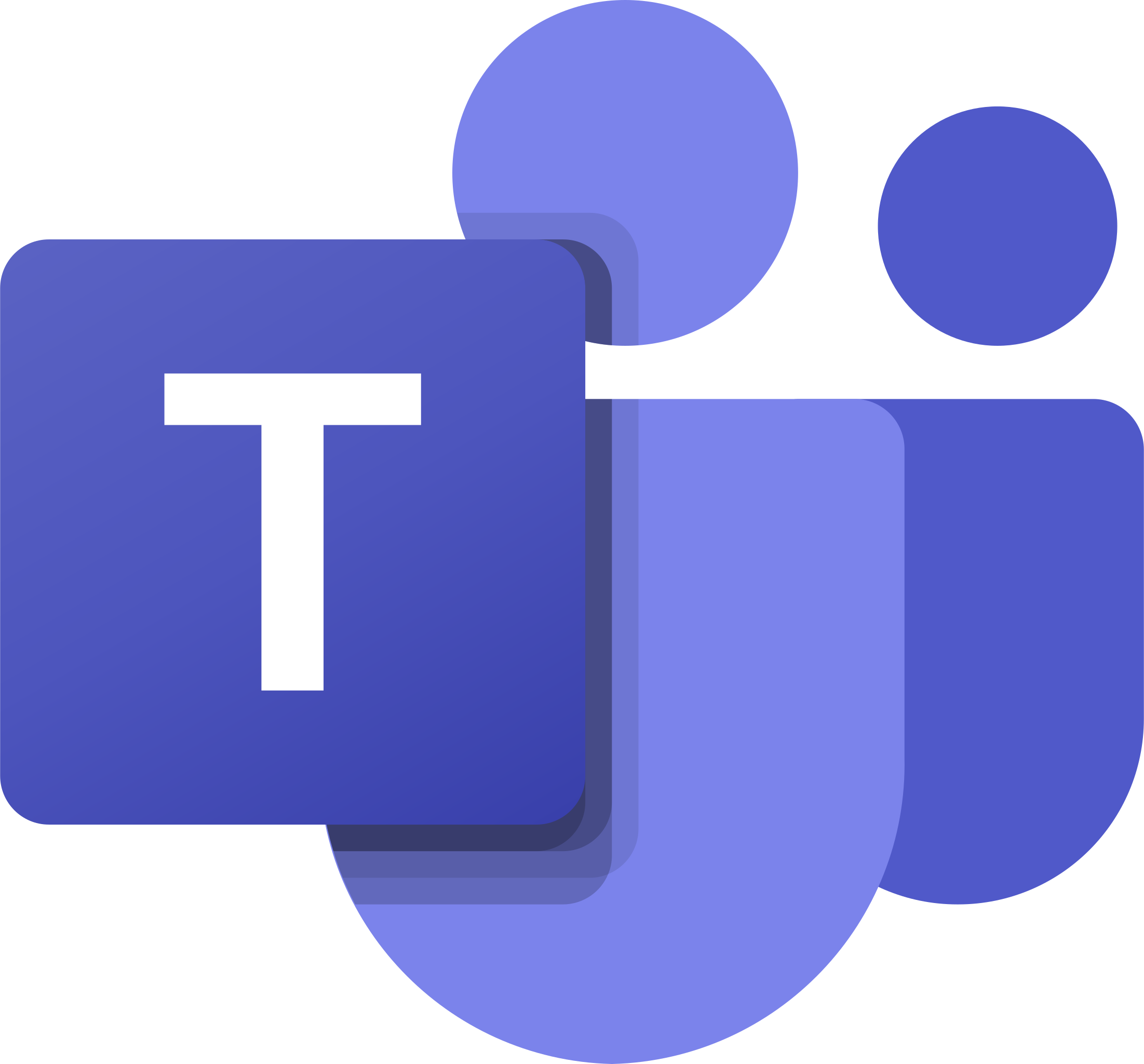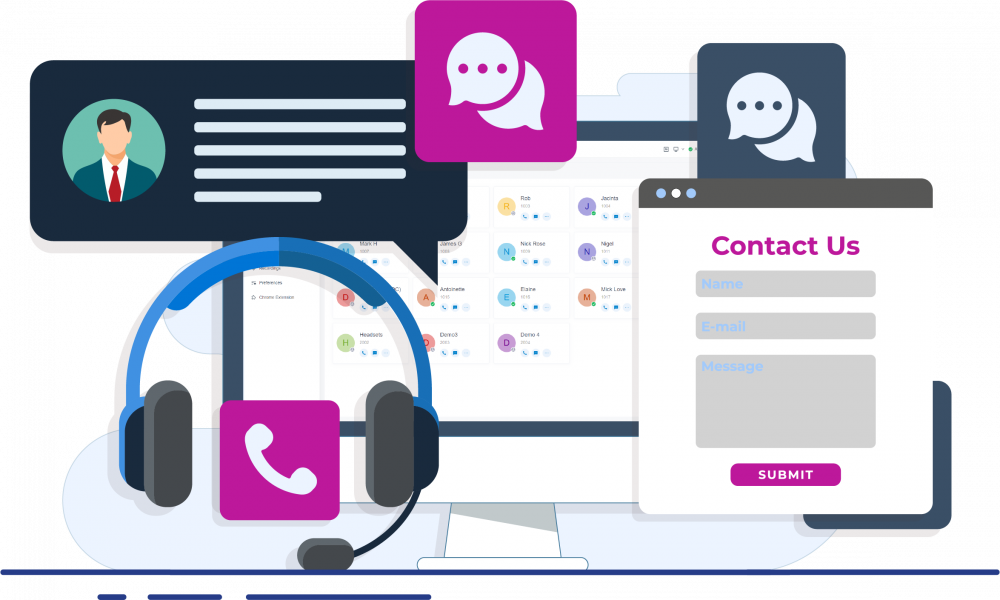 Not only does our hosted PBX come with a fantastic set of call-handling features, but it also benefits from the in2tel phone network.
Reduce your phone bills up to
50%
Our business phone network offers fantastic calling rates with great call quality across all of Ireland. If you'd like to see if we can knock money off your existing phone bill, get in touch. We'll review your bills and provide a straight-up answer, whether we can or not.
That's right! All internal calls within the business are free. It doesn't matter if you dial on a mobile, from your desktop, or on your handset, if the other user answers using the app the call will be free.
Our network has been built with reliability in mind. It has multiple fail-safes and consists of three separate sites in Ireland. In the unlikely event, that one or even two sites were to fail, a single site is enough to manage all of in2tel's network traffic.
Phone System Features
Hosted in the Cloud, this system has many features that will assist with call handling and monitoring. If you need a more basic system, individual features can be switched off.
We can now provide our Hosted PBX through Microsoft Teams!
Bring your phone system and collaboration tools under a single platform. You'll have all the capabilities of a modern VoIP phone system, with the beautiful interfaces of the Teams platform.
Our Customers:
in2tel was able to help us adapt very quickly from a fixed phone system to a cloud-based phone system.
in2tel has allowed our national helpline service to grow during the pandemic when our community were particularly anxious and looking for support and information.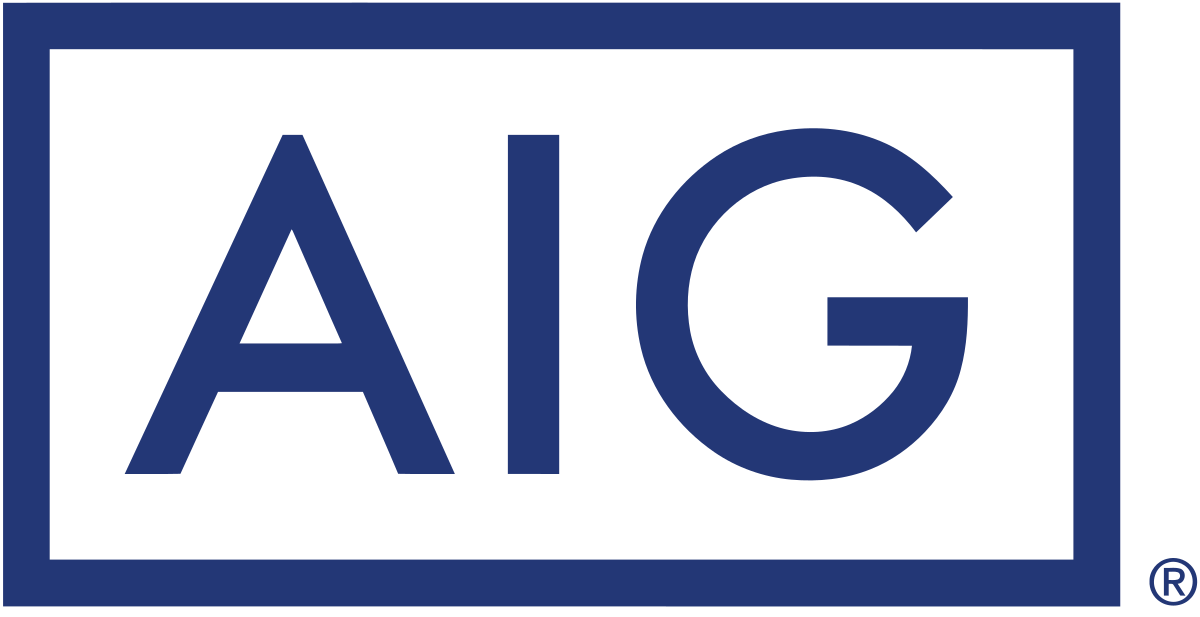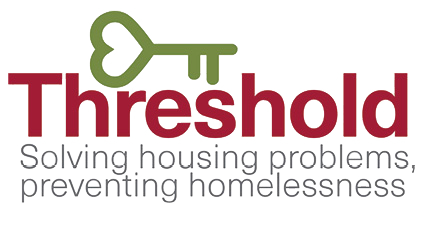 FAQs
Can I keep existing phone numbers?
Yes, we can move your phone numbers to our network. We can also provide new numbers if required.
What is the minimum requirement for users?
We can provide the phone system to only 1 user.
What devices does the system work on?
The application is available to all Apple and Android Mobiles. It also works on Windows and iOS computers.
Where can I find support for in2pbx?
What work conditions are this suitable for?
This phone system is great for offices, remote working and multi-site offices. You can access the system from any of the mentioned devices above with an Internet connection.
What phone handsets are compatible?
Our system works with most well-known manufacturers such as Yealink, Cisco, Fanvil, Polycom, Vtech and Snom. Handsets will need to be IP/VoIP handsets. in2tel can provide handsets for purchase or rental.
Let us Try Lowering Your Bills
If you'd like us to review your current phone bill. Please send it as an attachment to sales@in2tel.ie. We'll have one of our experts give you an honest answer and if we can save you money.