Benefits of Telecoms in Education: Enhancing the Learning Experience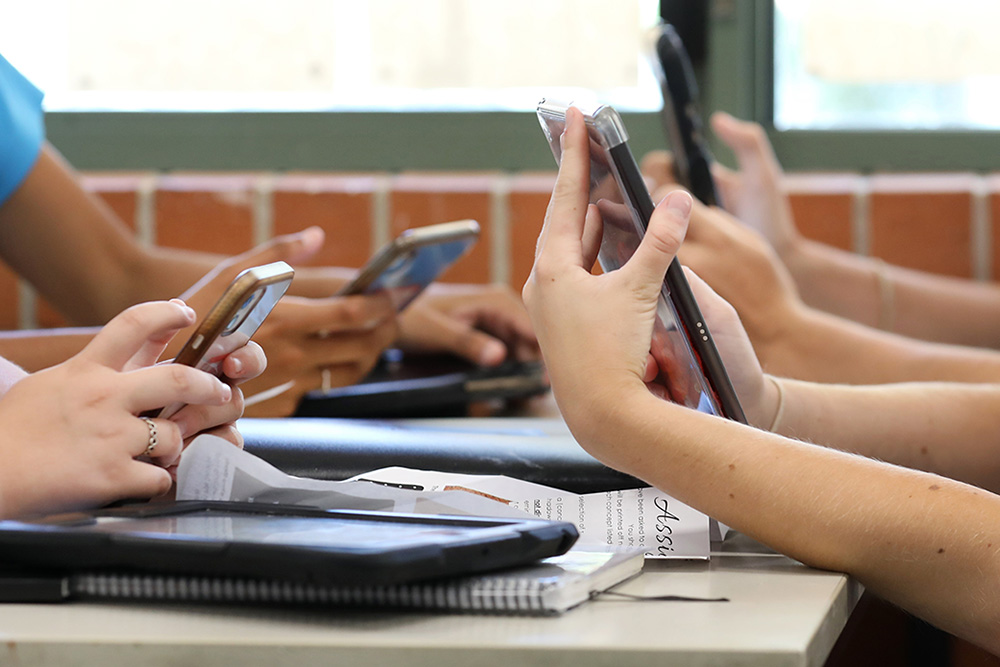 Telecommunications in education can greatly enhance the learning experience for teachers, parents, and students. From unified communications to video conferencing and phone systems, there are many solutions available to make communication and collaboration easier for everyone involved.
Unified Communications
A Unified Communications (UC) system brings together various communication methods, such as voice, video, and instant messaging, into one platform. This makes communication and collaboration a breeze for everyone involved.
Video Conferencing
Video conferencing allows for remote learning, making it possible for teachers to conduct virtual class sessions and for students to participate in interactive learning experiences, even when they are not physically in the same location.
Phone Systems in Education
A reliable phone system can make all the difference in ensuring open communication lines between teachers, students, and parents. Features like call forwarding, voicemail, and auto-attendant make it easy for teachers to manage their calls and make sure their students and parents can reach them when needed.
Key Features of Phone Systems in Education
Call forwarding: This allows teachers to redirect calls to another phone number, ensuring they are always reachable.
Voicemail: Teachers can listen to voicemail messages at their convenience and respond promptly.
Auto-attendant: This feature allows callers to reach a specific department or person by pressing a number on their keypad, reducing wait time and improving efficiency.
Hunt groups: This feature routes calls to the next available team member, reducing wait time for callers and ensuring prompt attention to their needs.
Mobile Device Management
Mobile Device Management (MDM) systems play a crucial role in the world of education, allowing for the management and security of personal devices used for learning and teaching purposes.
Conclusion
The use of telecoms in education is a game-changer. With solutions like UC, Video Conferencing, Phone systems, and MDM, communication and collaboration become much easier, and the overall educational experience is greatly enhanced. These solutions make education more engaging, efficient, and accessible for everyone involved.
Looking for support for your school?
If you're a school, college, or university looking for a communication supplier, in2tel supply a range of telecom solutions perfect for your needs. We'll look at your environment and design a system that works best for students, staff and parents.
You can contact in2tel through live chat, by calling our freephone 1800 91 1800, or by emailing sales@in2tel.ie and we'll be in touch quickly.