SMS Software
Communicate with your customers with targeted SMS campaigns that can promote engagement, enhance security, and improve their brand experience.
It's a cost-effective way to engage with customers and with our easy-to-use software you can direct the correct messages to your targeted audience in a professional and non-spammy way.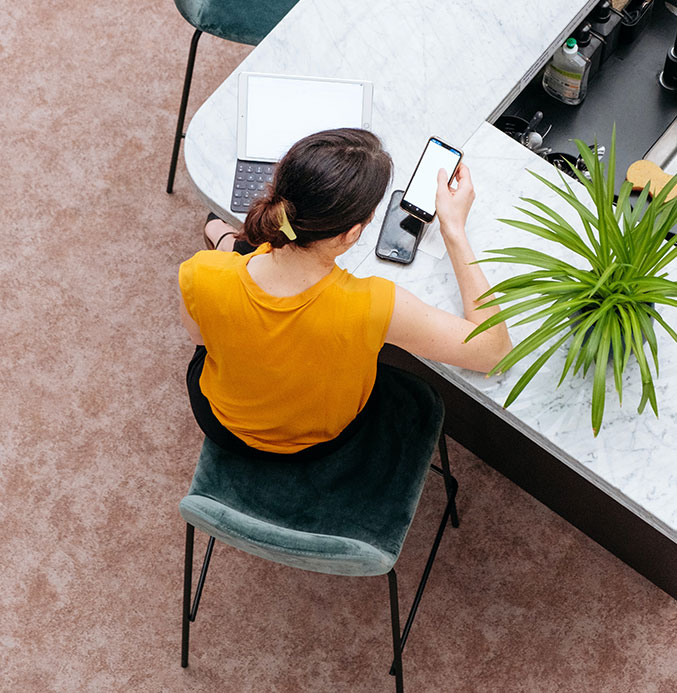 As one our Ireland's largest employers, I would highly recommend in2tel as a service provider.
All SMS data under one platform
Whether it's bulk promotional campaigns or collect reminders, our real-time mobile messaging capabilities will allow you to deliver a personalised experience, ensuring compliance and value.
SMS campaigns
Send promotional texts to customers advertising sales, discount codes, or purchase information.
System integration
Pass on business system notifications to inform customers of upcoming appointments, payments, or data changes.
Add an additional layer of security to your customer portals and ensure GDPR commitments are kept.
Why choose the in2tel network?
Benefit from carrier-grade quality calls, a multi-cloud infrastructure that allows a 99.999% uptime SLA, and encryption options for signalling (TLS) and media (SRTP/ZRTP).
Ade Stack MPSI
"They offered really good advice on how to save money on our line rental, which we were very happy to avail of."
Brian Goggin
"in2tel's support team are always available for troubleshooting and usually resolves issues on the first call."
Move Your SMS Campaigns to in2tel
There is no additional investment required, no hardware to install, and no software to install.
Keep your existing business numbers
If you would like to keep your existing numbers we can port these over.
Business as usual
Customers and suppliers won't notice the switch.
Easy for staff to learn
Our systems are designed for ease of use, staff will quickly be able to learn the in2tel technologies.
Move Today!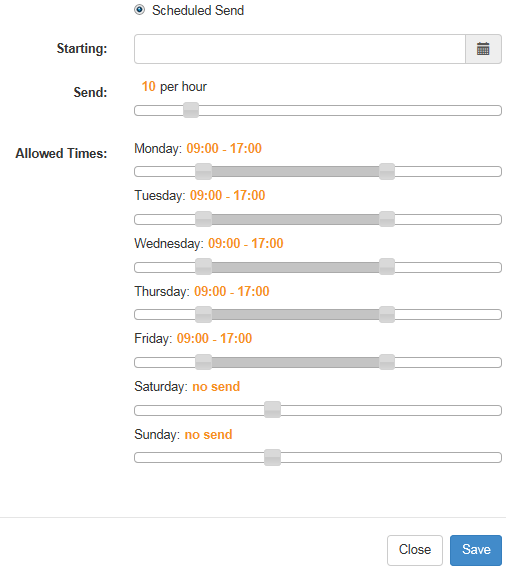 Add additional voice services as and when you need them.
Let's get in touch!
If you'd like us to review your current phone bill. Please send it as an attachment to sales@in2tel.ie. We'll have one of our experts give you an honest answer and if we can save you money.