Category

SIP Trunks

SIP Trunks articles, case studies and use cases from in2tel, the Small Business Irish Network.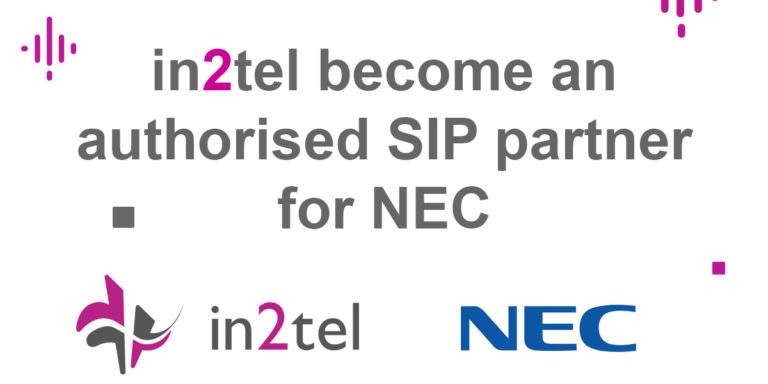 The partnership will allow NEC customers and partners to use in2tel's SIP services when using NEC systems.
Whether it's WhatsApp in your home, or a hosted PBX in the office, a look into how much bandwidth you need.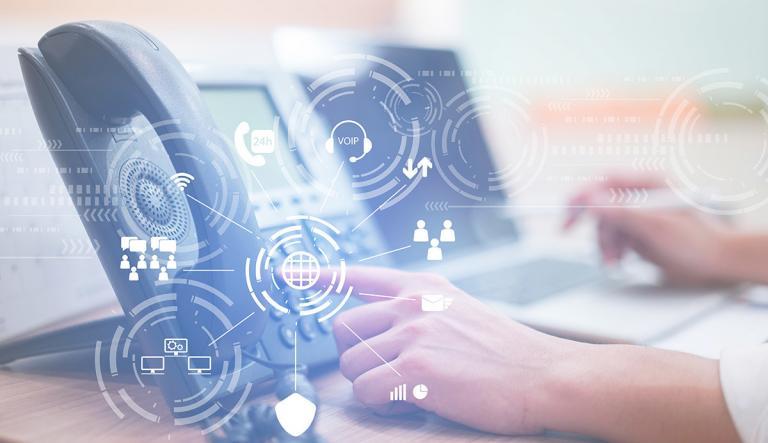 SIP Trunking is the transfer of data and the ability for lots of calls to travel through a single network connection.