Telecoms That Help Sales Teams Close More Deals
As a sales professional, your time is valuable. Every minute you spend on administrative tasks is a minute you're not spending on selling. That's why having the right phone system can make all the difference in your success. Here's how call routing, auto dialling, and card phone payment systems can help you close more deals and maximise your efficiency.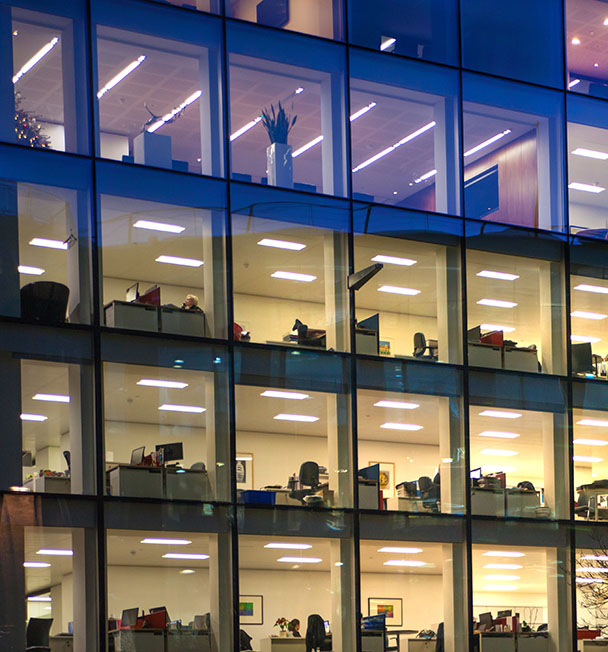 "Moving all our telecommunications to in2tel back in 2020 was the best decision we ever made."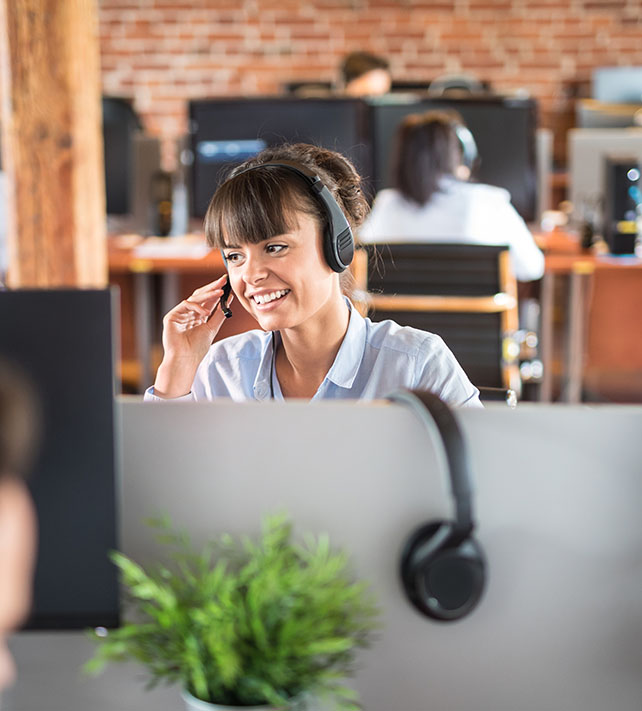 Automatically direct customers to the right person
Call Routing
With call routing, incoming calls can be directed to the right salesperson based on the caller's needs. This ensures that customers get the help they need quickly and efficiently, without having to navigate through a complicated phone system or be put on hold for long periods.
By connecting customers with the right person right away, you'll be able to provide a better customer experience and increase your chances of closing a sale.
Automatic routing
Have your inbound calls automatically routed to the agent assigned to that customer.
Custom Routing Configuration
Choose from time-based, skill-based or a completely custom call routing configuration.
Integrate with Sales Systems
When a customer calls, the number is checked against a database, based on custom rules we can design.
Take sales over the phone
Card Payment System
Increase revenue over the phone with a PCI level 1 card payment system. The highest tier of security available.
Accepting card phone payments can make the sales process faster and more convenient for your customers.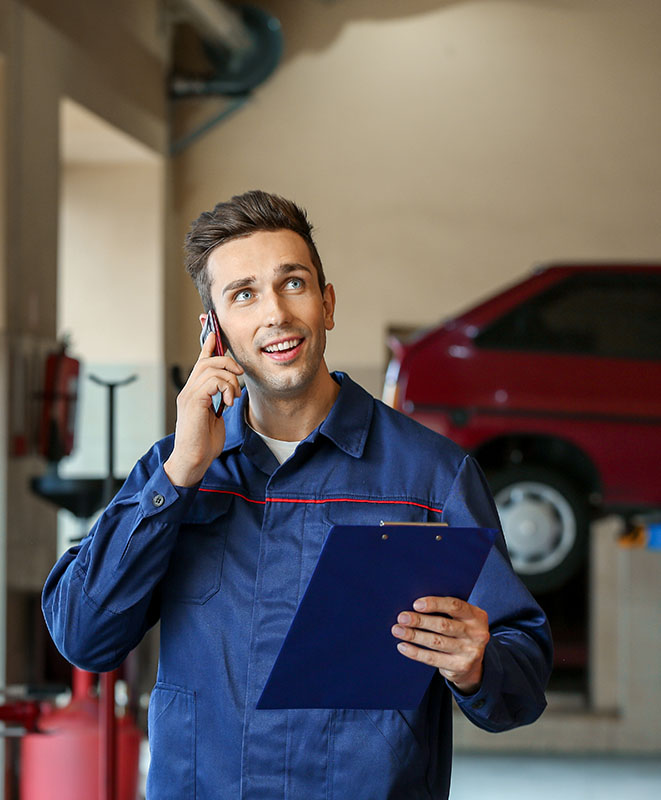 PCI Level 1
The highest tier of security for card payments protects both your customers and your business.
All Major Cards
Allow customers from Northern Ireland and UK to call your business's number.
Integrate with systems
Combine any business system with an API. Automatically update records as soon as payment is taken.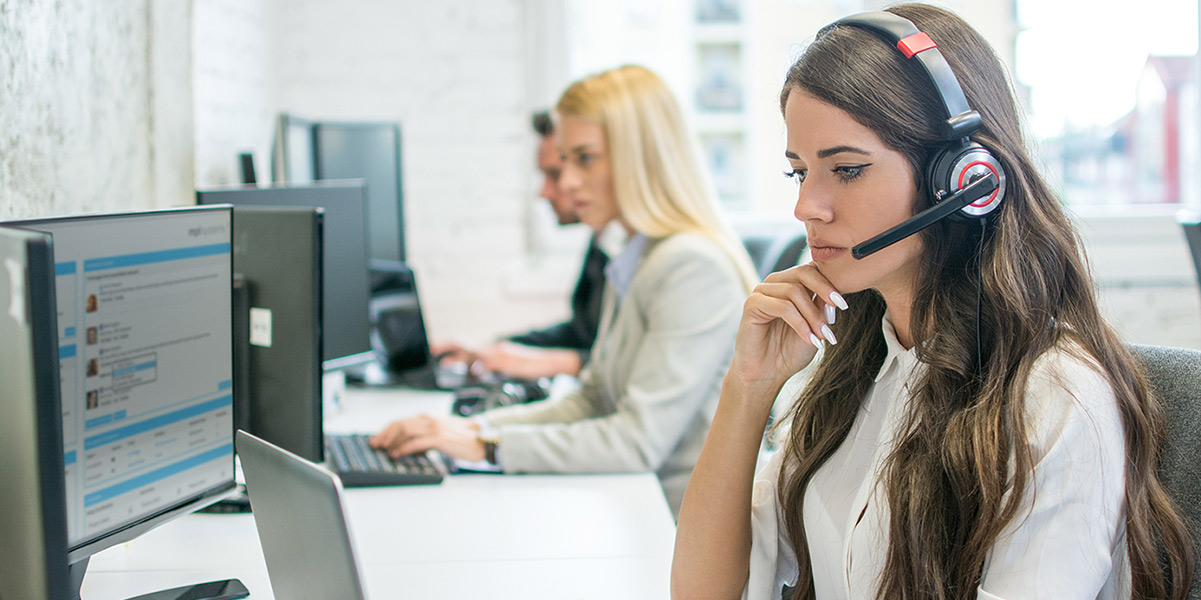 Automatically compile calling lists
Auto Dialler
An auto dialler can save you time and streamline your workflow.
Instead of manually dialling numbers, you can set up a system that automatically dials leads for you. This means you can spend more time talking to potential customers and less time dialling and waiting for them to answer.
Additionally, auto-dialling can help you maintain a consistent level of productivity throughout the day.
Calls, Updates & Monitoring
Help agents plan their day with automatic calling, updates, and monitoring.
Improve Agent Productivity
Designed to improve an agent's productivity by removing the need to search for and dial each individual's record.

Cloud Phone System
You can access a cloud phone system from anywhere, at any time. This means that whether your team is in the office, on the road, or working from home, they'll have access to all the features and technologies to provide excellent customer service.
Available through desktop, mobile or web applications, your team will have features such as voicemail, call routing, ring groups and presence whichever device they use.
Packed with Features
Cloud systems allow hundreds of call and call management features to help the sales process.
All Major Cards
Allow customers from Northern Ireland and UK to call your business's number.
CRM Integration
Integrate with Salesforce, HubSpot, Zoho and any other CRM your sales team uses.
Why choose the in2tel network?
Benefit from carrier-grade quality calls, a multi-cloud infrastructure that allows a 99.999% uptime SLA, and encryption options for signalling (TLS) and media (SRTP/ZRTP).
"They offered really good advice on how to save money on our line rental, which we were very happy to avail of."
"in2tel's support team are always available for troubleshooting and usually resolves issues on the first call."
Add additional voice services as and when you need them.
Let's get in touch!
If you'd like us to review your current phone bill. Please send it as an attachment to sales@in2tel.ie. We'll have one of our experts give you an honest answer and if we can save you money.