Microsoft Teams Call Management
If you have a high volume of inbound or outbound calls, we recommend pairing Teams with call management services through the in2tel network.
Keep customer and agent satisfaction high by bringing in the right tools to reduce wait times, increase productivity, and ensure that customers get through to the correct person every time.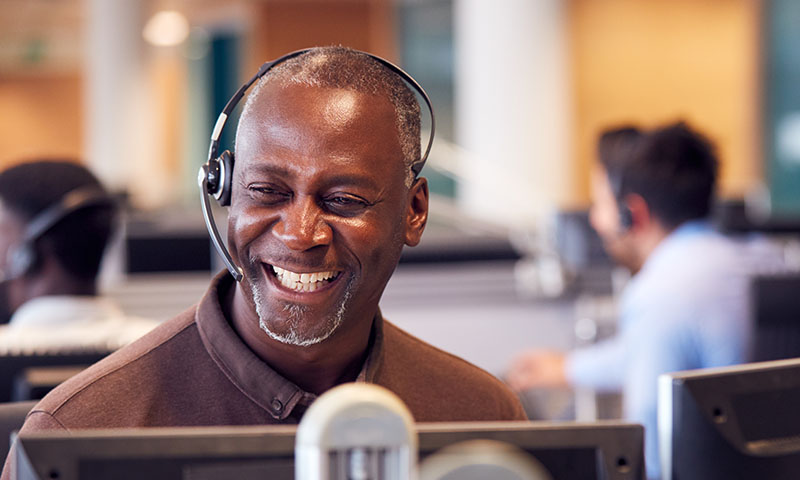 Create the perfect call management solution
Our Teams call management plan is a bespoke solution that uses a combination of in2tel software and network-based services. Add the necessary components behind the scenes to ensure customer satisfaction is maintained and that agents have a well-equipped work environment.
Call management services
IVRs
Our IVR is a menu system the customer will encounter before being put through to the correct department. It reduces the need for internal handovers and allows for the use of automation systems such as card payment and balance checking.
Call queueing
A customer's time is precious and not being able to get through to your business, is guaranteed to have a negative impact. With call queueing, customers will automatically join a queue, if no agents are available.
Queues allow you to inform your customers of their position, estimate wait times, and provide alternative contact options.
CRM integration
Ensure all your calls through Teams go to your CRM. CRMs only work if all communication is recorded, giving your business a centralised view. Make sure all appropriate data fields are sent to the CRM so that each interaction is as valuable as possible.
SMS and notifications
SMS and push notifications are a great way of sending information, authorising security access, and marketing communications. They enable instant actions and reduce the amount of phone time required by both the customer and the agent.
Call routing
Decided how calls are routed based on the time of day, an agent's skill set, or who the account manager is. Make sure customers go to the correct person, as quickly as possible.
Monitoring & reporting
Gain a real-time view of all inbound and outbound calls through Teams. Use a portal to break down statistics and form easily reportable graphs based on any necessary metric. Monitor agents' calls for training and performance review.
Our customers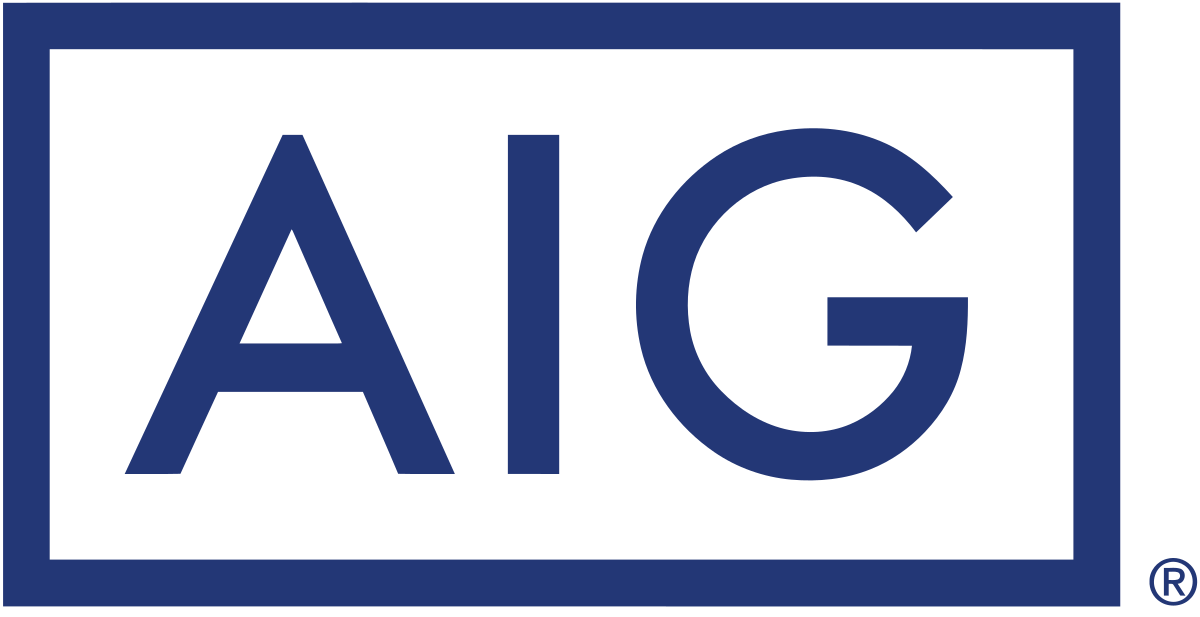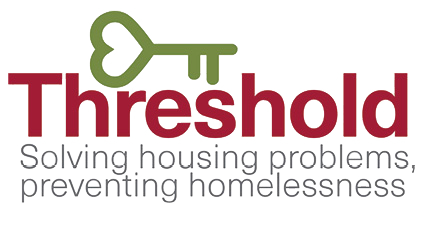 Microsoft Teams
Take a look at everything we can offer in terms of Teams integration.
Teams as a phone system
Combine our Cloud phone system with Microsoft Teams.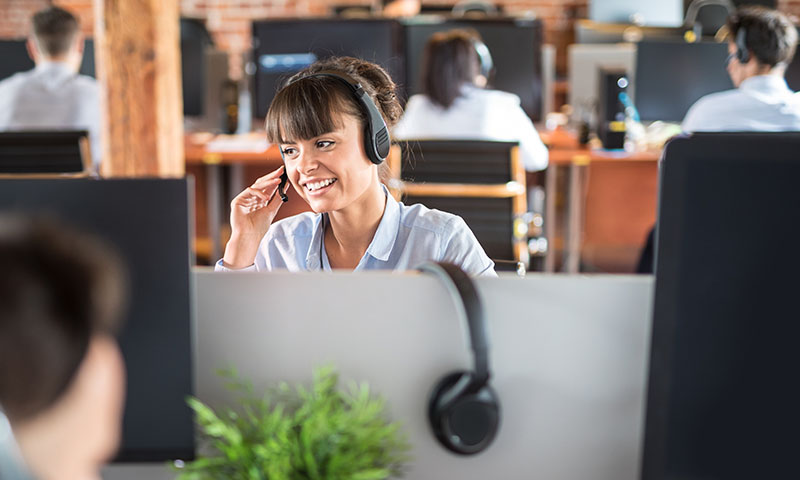 Direct routing with Teams
Receive and make calls through the Teams interface.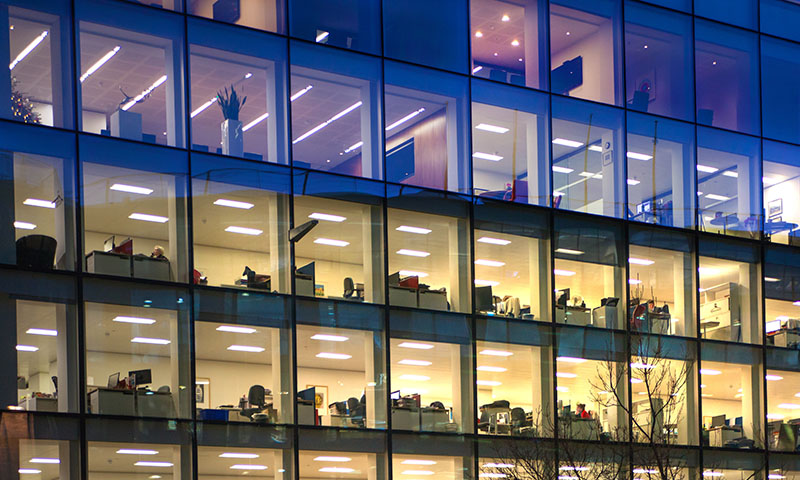 Business phone numbers
Choose from a wide range of area code or national number options.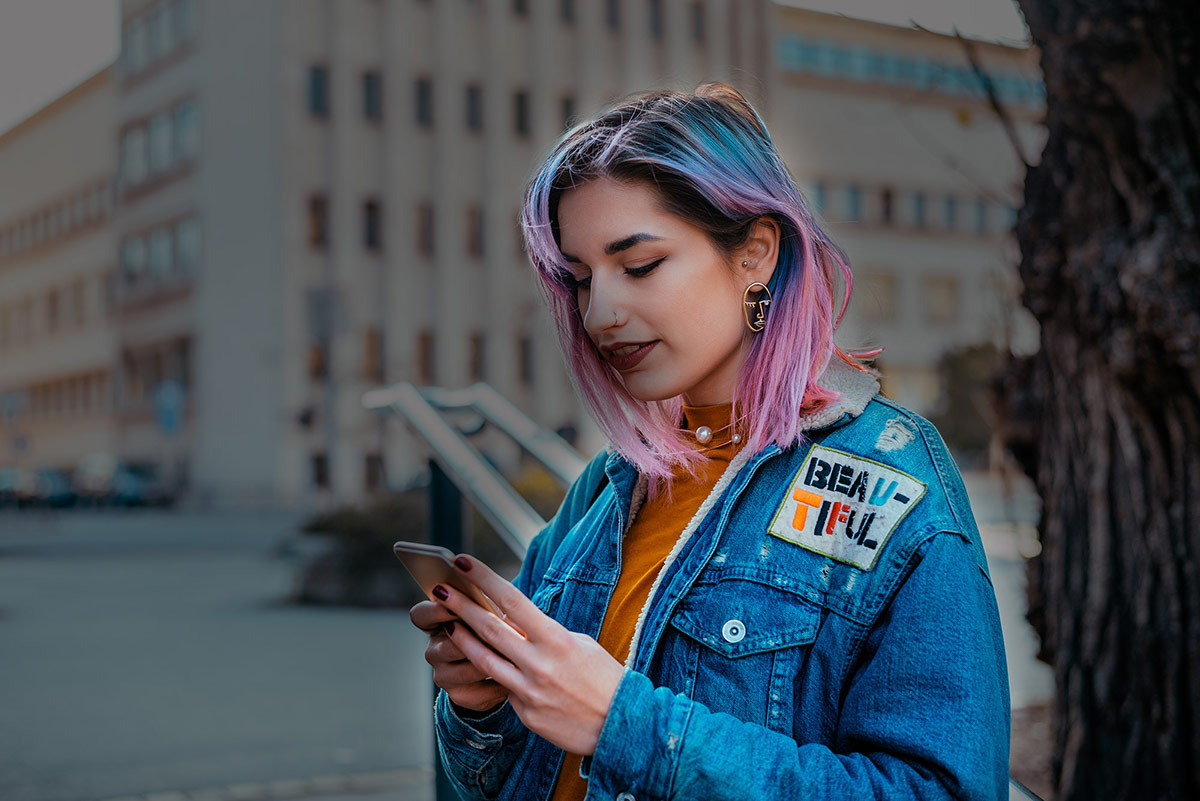 in2tel services
See our full range of telephony services and solutions.
Get in touch
You can talk to us through live chat, by phoning our freephone number 1800 91 1800, emailing sales@in2tel.ie or by heading to the contact form.
in2tel is a telecoms carrier and solutions provider