SIP Trunk Calls
SIP trunking is a telephone technology that allows you to make calls over a data connection rather than a traditional telephone line.
in2tel offer a range of high-quality, low latency voice services that use SIP trunking as the primary technology.
SIP Trunks provide more flexibility with phone numbers, call routing, and call features as you are no longer tied to a local exchange.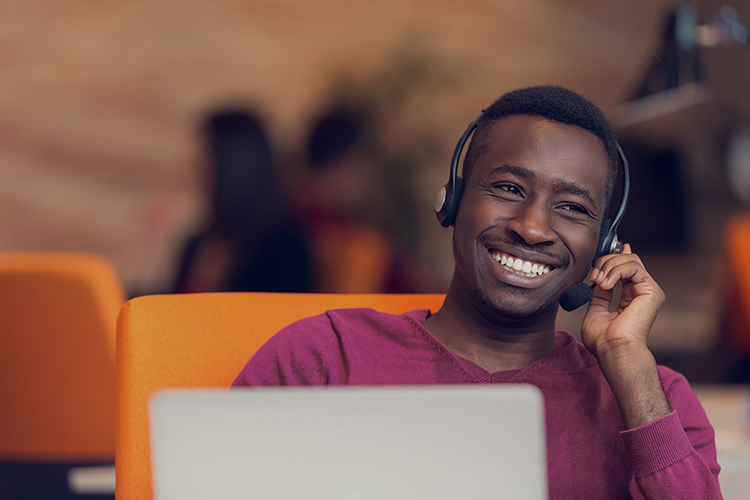 Start receiving calls through Teams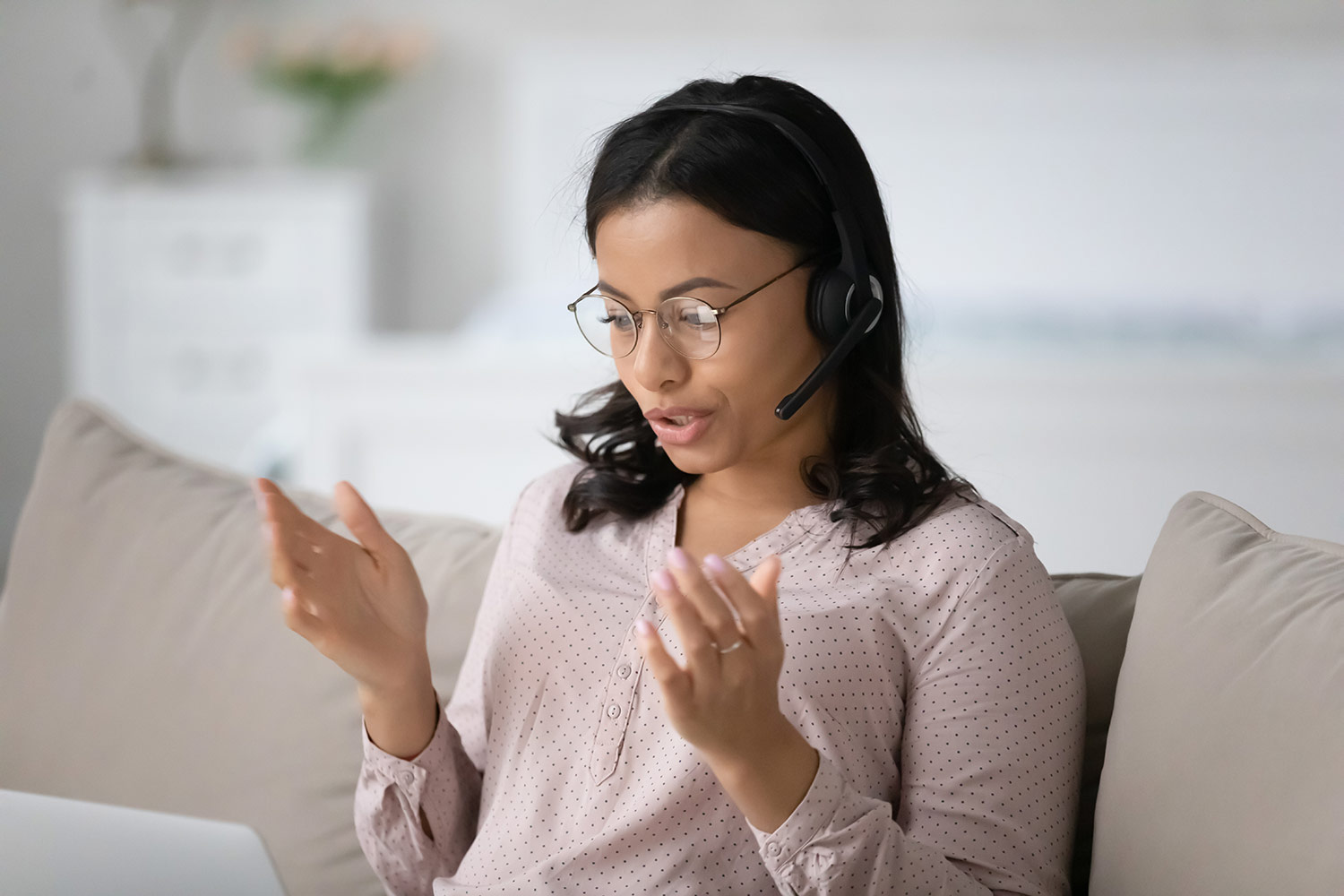 Business Phone Lines
We can offer your business fantastic call rates and a wide selection of unique telephony functionality.
Our lines have been designed to replace traditional landline services with SIP Trunks, using your broadband to provide high-quality calls, and extensive call features, for an excellent price.
Cloud Phone system
Unite multiple offices, multinational departments, and the whole business under a single phone system.
Align business communications internally and externally with in2pbx, our Cloud PBX. It requires a low initial investment, and you'll benefit from a cost-effective, carrier-grade voice network.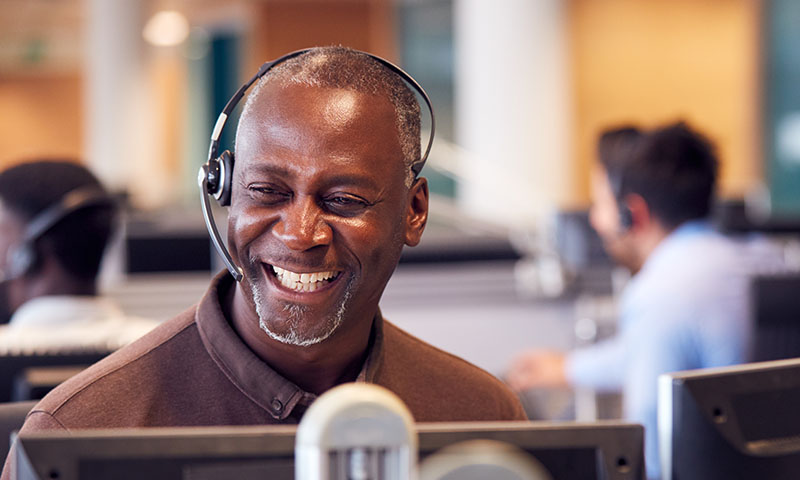 Call Management
For more complex solutions, we can combine in2tel network capabilities with either Call Centre software or call management to create a bespoke comms solution. Whether it's call management, back-end system integration, or a call centre setup, we'll combine the correct technologies with some clever know-how from our end, for the perfect telephony solution.
Our SIP telephony is perfect for business offices, remote working, and call centres.
The benefits of in2tel SIP Trunks
Benefit from immense call routing and features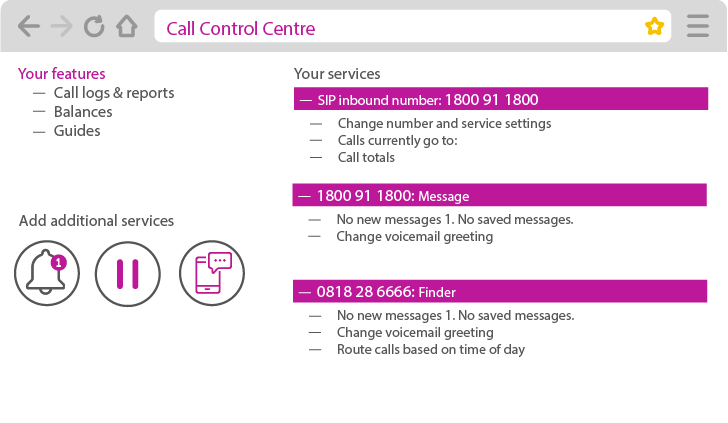 Trusted by over 3000 companies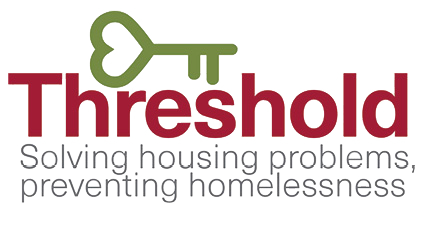 Why choose SIP Trunks for calling?
How to choose the right SIP trunk provider
When choosing the best SIP trunk provider for your business, there a several factors to consider: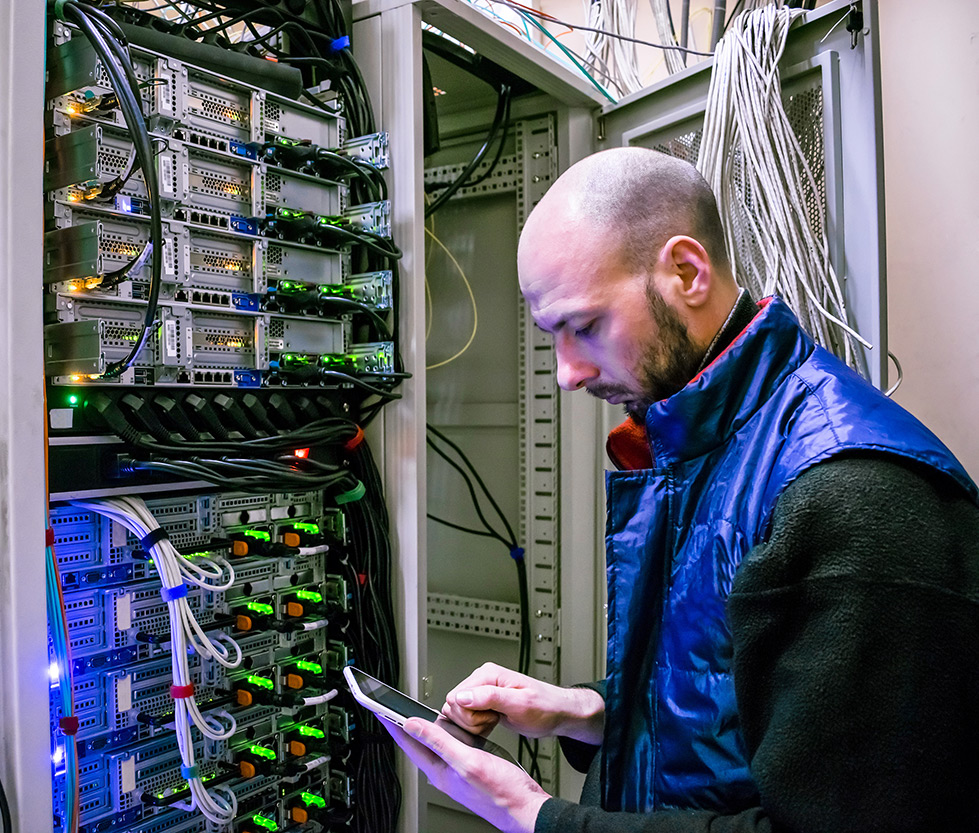 Frequently asked questions
Our SIP trunk product is a combination of SIP trunk technologies and a platform that allows the transfer of calls. Our platform allows your business to make calls over your Internet connection, rather than traditional ISDN lines.
One SIP trunk is all your business needs to run all your communications. Once your trunk is set up, you can scale up or down concurrent call capacity by adding or removing usage channels or choose pay-per-minute billing for unlimited concurrent inbound call capacity.
SIP trunking has many benefits over traditional business telephony systems, including scalability, cost savings, and integrations.
VoIP is a broader term used to describe any phone call made over the Internet. When looking for an alternative to ISDN they generally are interchangeable.

SIP is a signalling protocol, used to control and support voice, video, and text sessions over IP networks.
To run SIP effectively, you require a reliable broadband connection of a certain speed. This is based on the maximum number of concurrent calls your business has each day.
Let's get in touch!
If you'd like us to review your current phone bill. Please send it as an attachment to sales@in2tel.ie. We'll have one of our experts give you an honest answer and if we can save you money.