Irish Telecoms for UK and International Businesses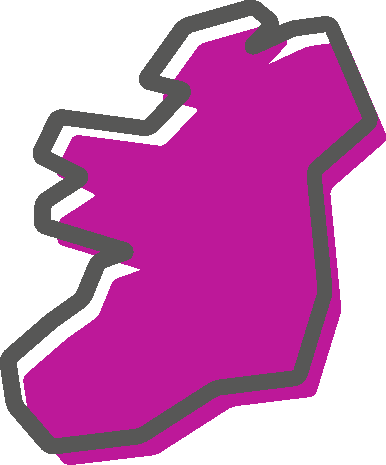 Operate in the Irish market without any existing infrastructure. If you're looking to operate from within Ireland or remotely from your existing location, in2tel can provide all of the necessary telecom services to begin your operation.
For multination businesses already using Irish telecom services, we'll look to heavily reduce your spending, and bring everything under a single platform.
Physical and Remote Operations
Call Routing
Direct Irish phone calls to any destination. Quickly change destination phone numbers or services such as voicemail or auto-attendants.
Irish Phone Numbers
Chooses from a wide selection of Irish phone numbers. We provide Local Area, Freephone, or National telephone numbers.
SMS and Messaging
Send reminders, security authorisations, and push notifications for everyday communication with customers.
Operating within Ireland
Phone Systems
A single phone system that can operate between countries, our hosted phone system is the answer. Access from anywhere with no infrastructure requirements.
Business Landlines
We provide high-quality, low-cost business landlines. Use VoIP technology for calls, sent over the in2tel network
Call Centre Operations
For larger operations with multiple customer service operatives, we can provide everything you need for a remote or physical call centre.
Let's get in touch!
If you'd like us to review your current phone bill. Please send it as an attachment to sales@in2tel.ie. We'll have one of our experts give you an honest answer and if we can save you money.