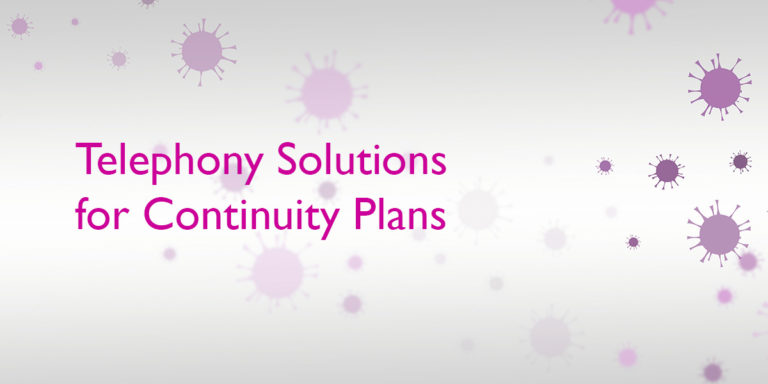 A look at how SIP Trunking and its features can improve continuity plans across a business.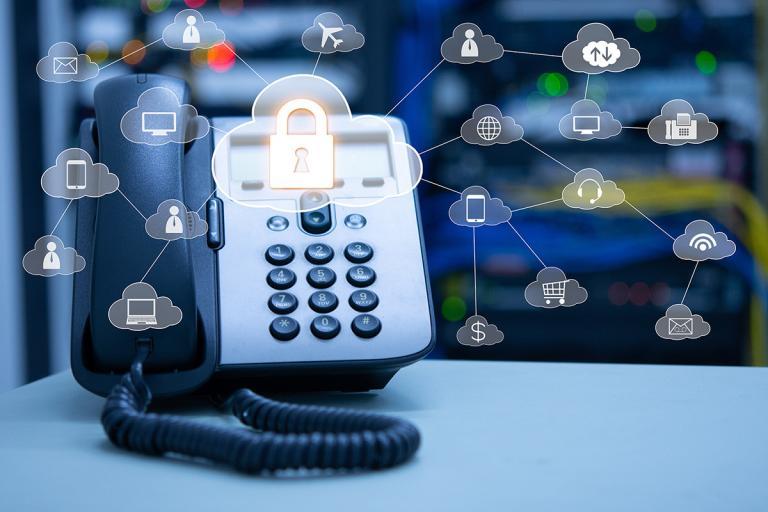 A hosted, Cloud or virtual PBX are all names given to a phone system that has no on-site installation within a business.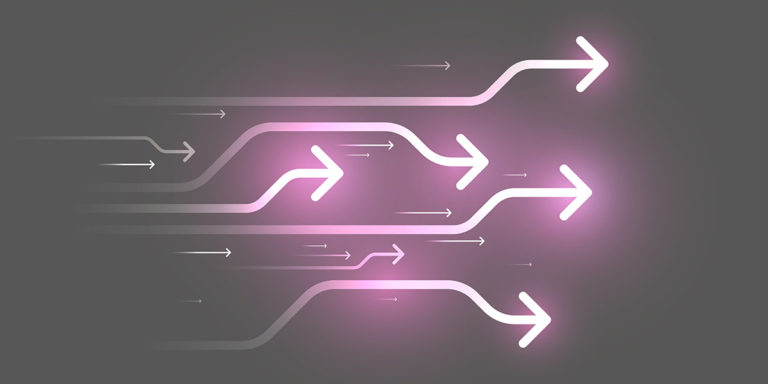 We have compiled a list of the most common five warning signs that tell when you need to update your business phone system.